Hello, I'm Kristine Hinrichs
I'm a Milwaukee, Wisconsin based photographer who has been shooting and posting a photo every day for ten years. My subjects range widely but are primarily of the city, the city before dawn, the beauty of Lake Michigan, my travels, and a few country wanderings. My daily photos are posted on my Instagram, Flickr, SmugMug, and Facebook pages. My work has been exhibited in local and regional galleries and is for sale via the links below or by contacting me directly.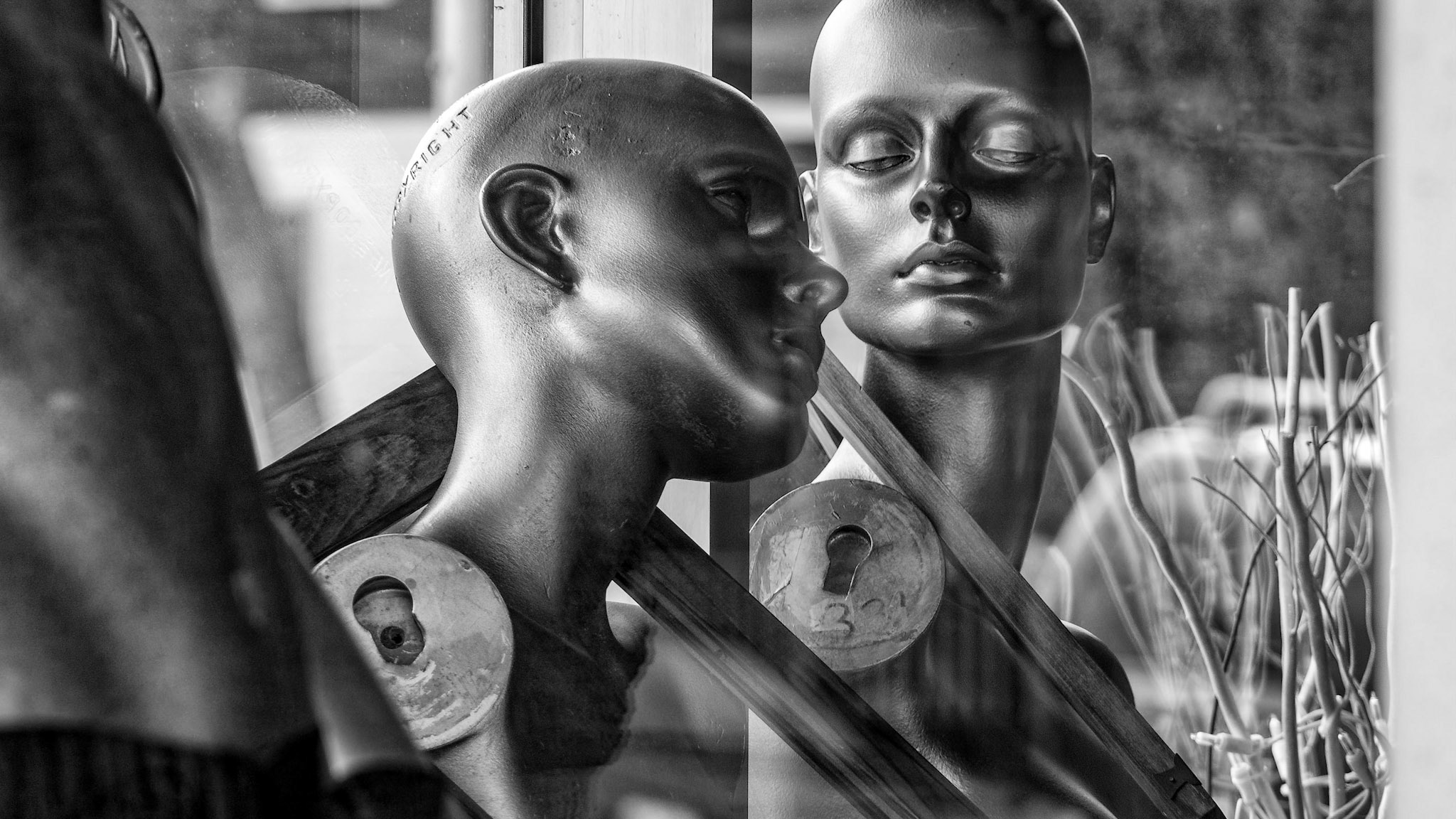 Exhibitions & Contests
Several of my photographs have been selected for local and regional exhibition including the biannual Racine Art Museum "Photography 2018" and "Photography 2020", Secura, Plymouth Art Center, No Studios, Art Bar Milwaukee, Coalition of Photographic Arts, and Praxis Gallery.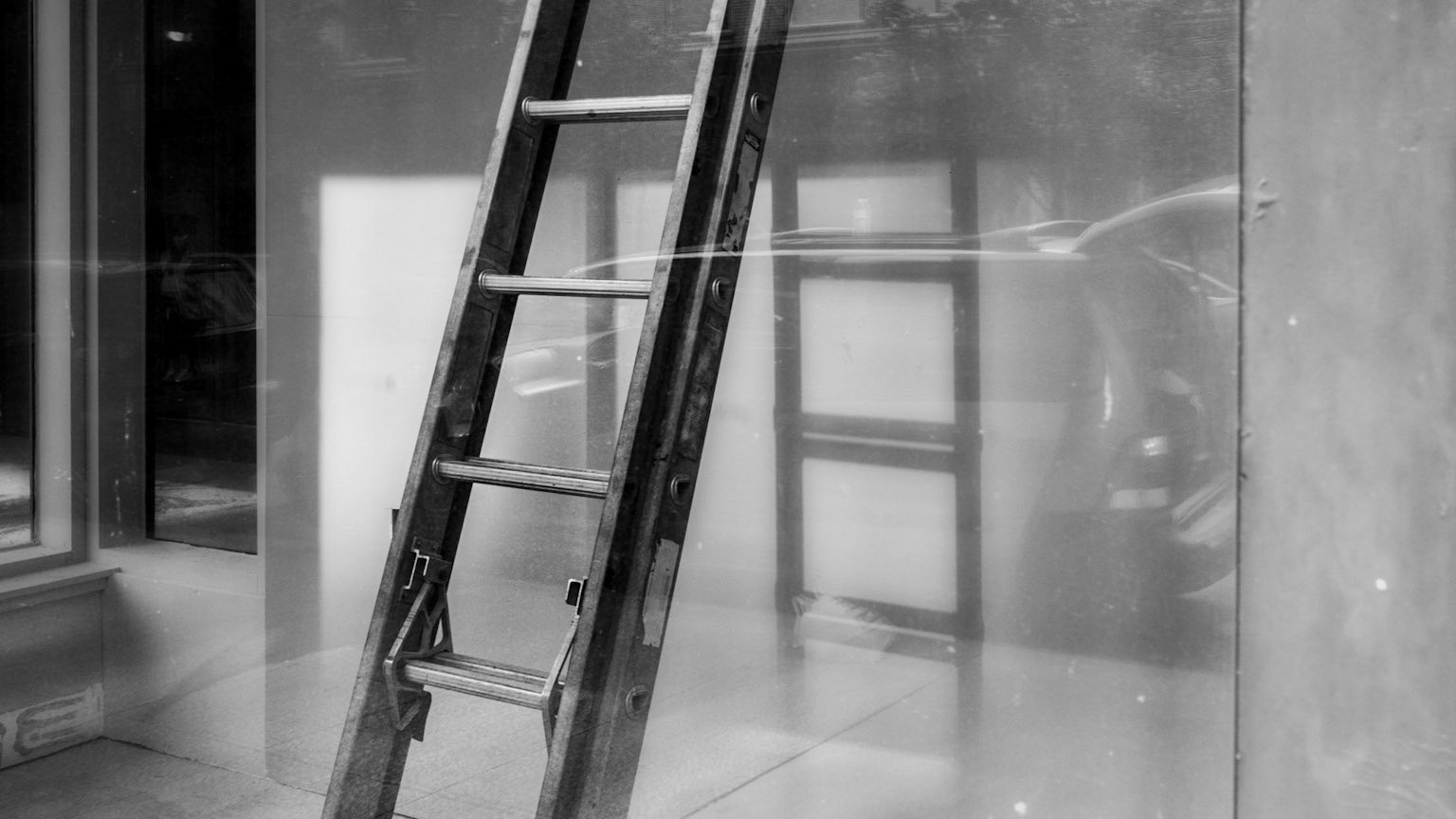 Outside Looking in Looking Out - Personal Project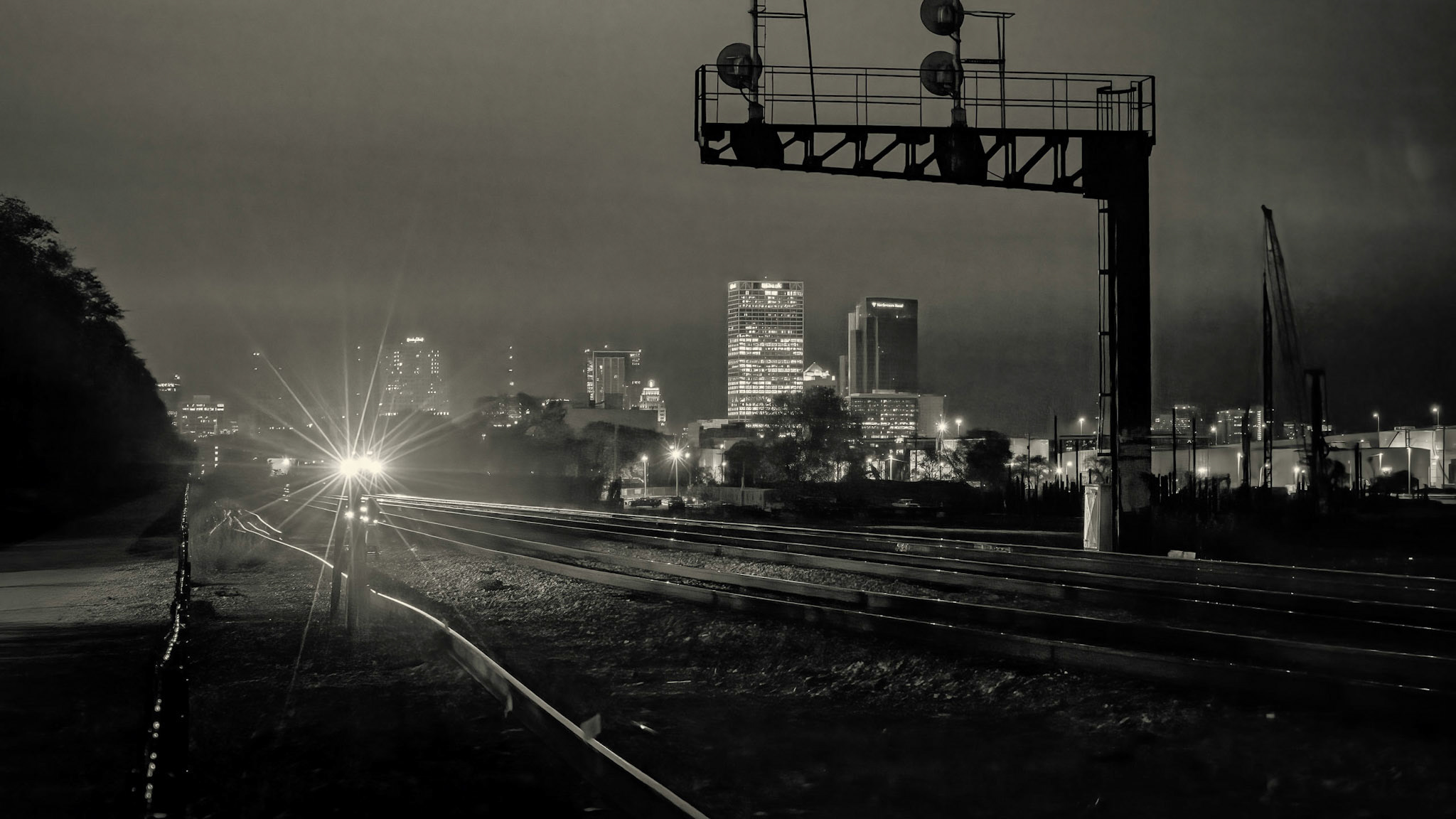 Night Train Personal Project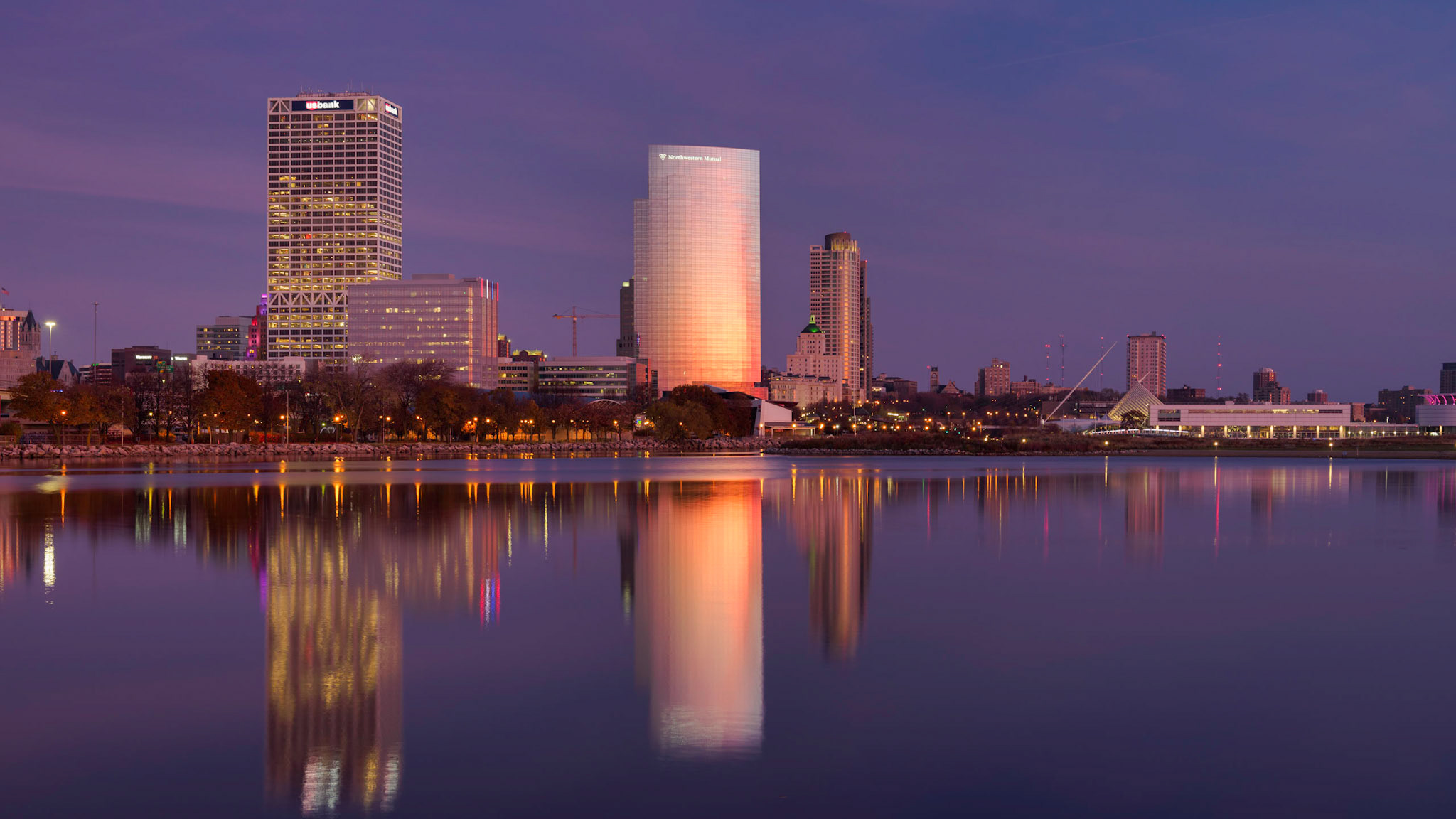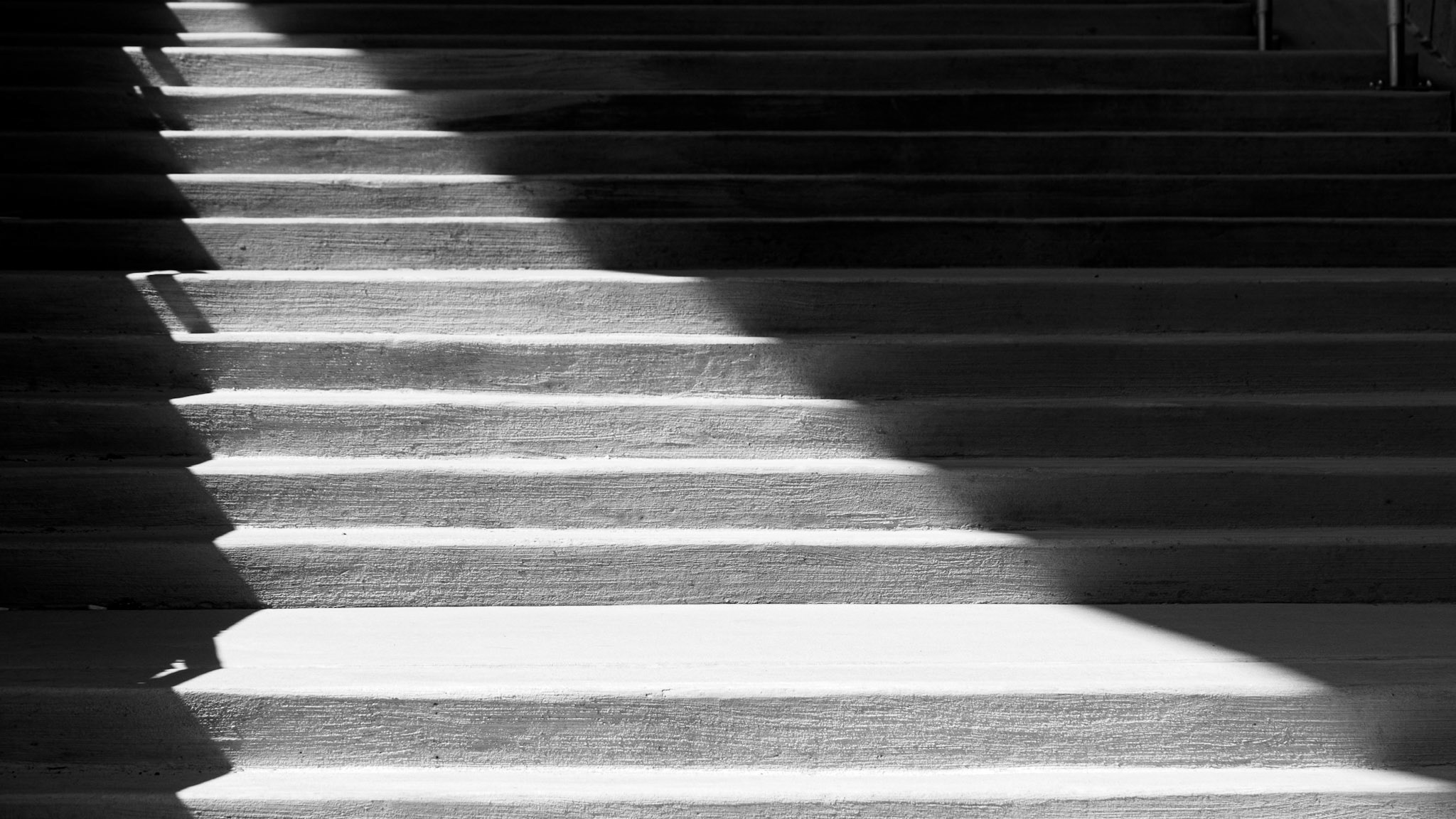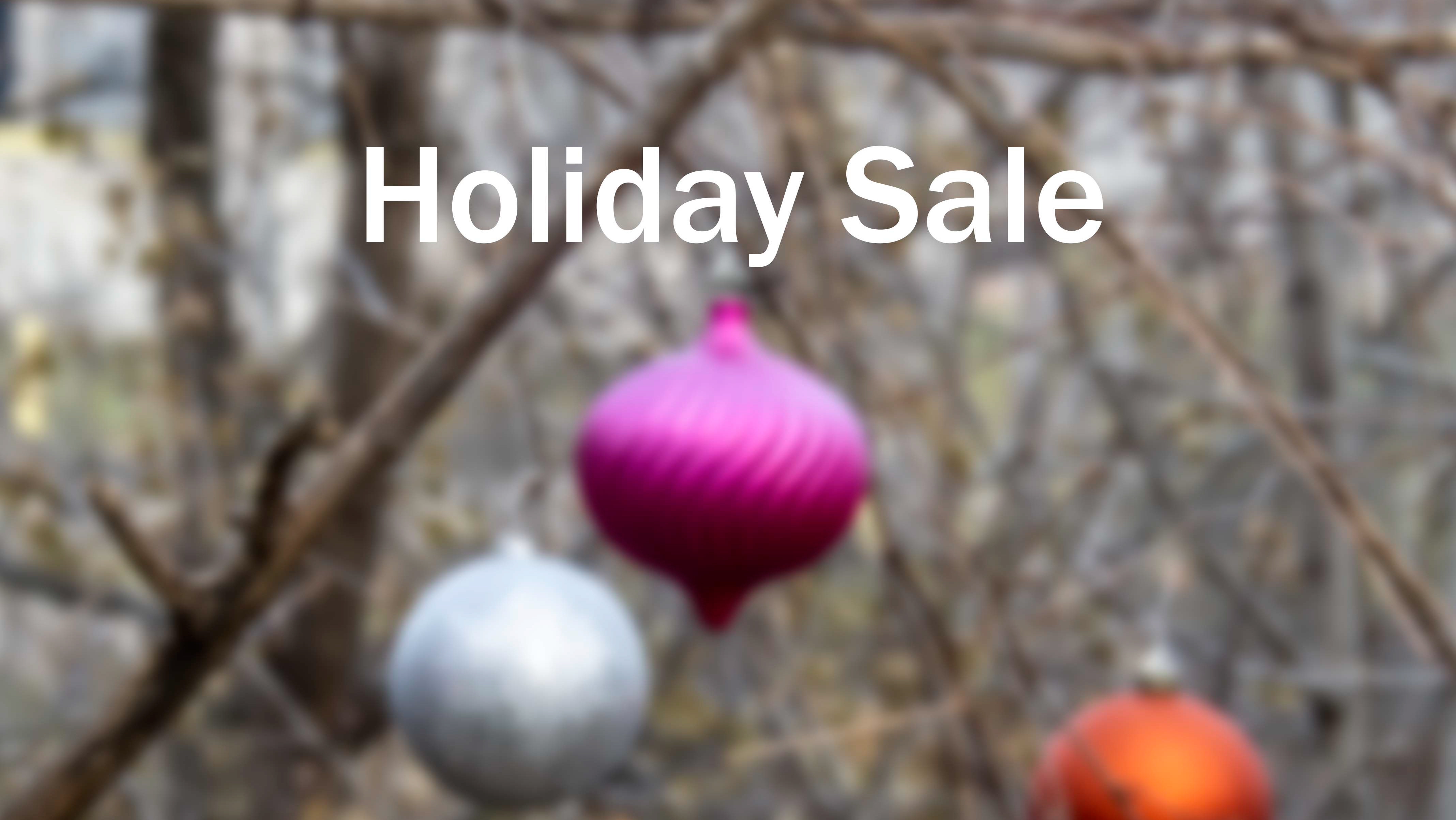 Direct Sales
Please click the button below for items that I have selected for direct sales. Although this represents only a fraction of my image archive, I hope you find some things that you like. If you see an image on Instagram or Facebook that is not here, just let me know and I can provide that. These images are available as prints (matted or framed) and boxed card sets. I can even assemble custom sets. My Fine Art America and SmugMug sites also have a wide variety of other items including face masks, clothing, phone cases, etc. Links to those sites are below.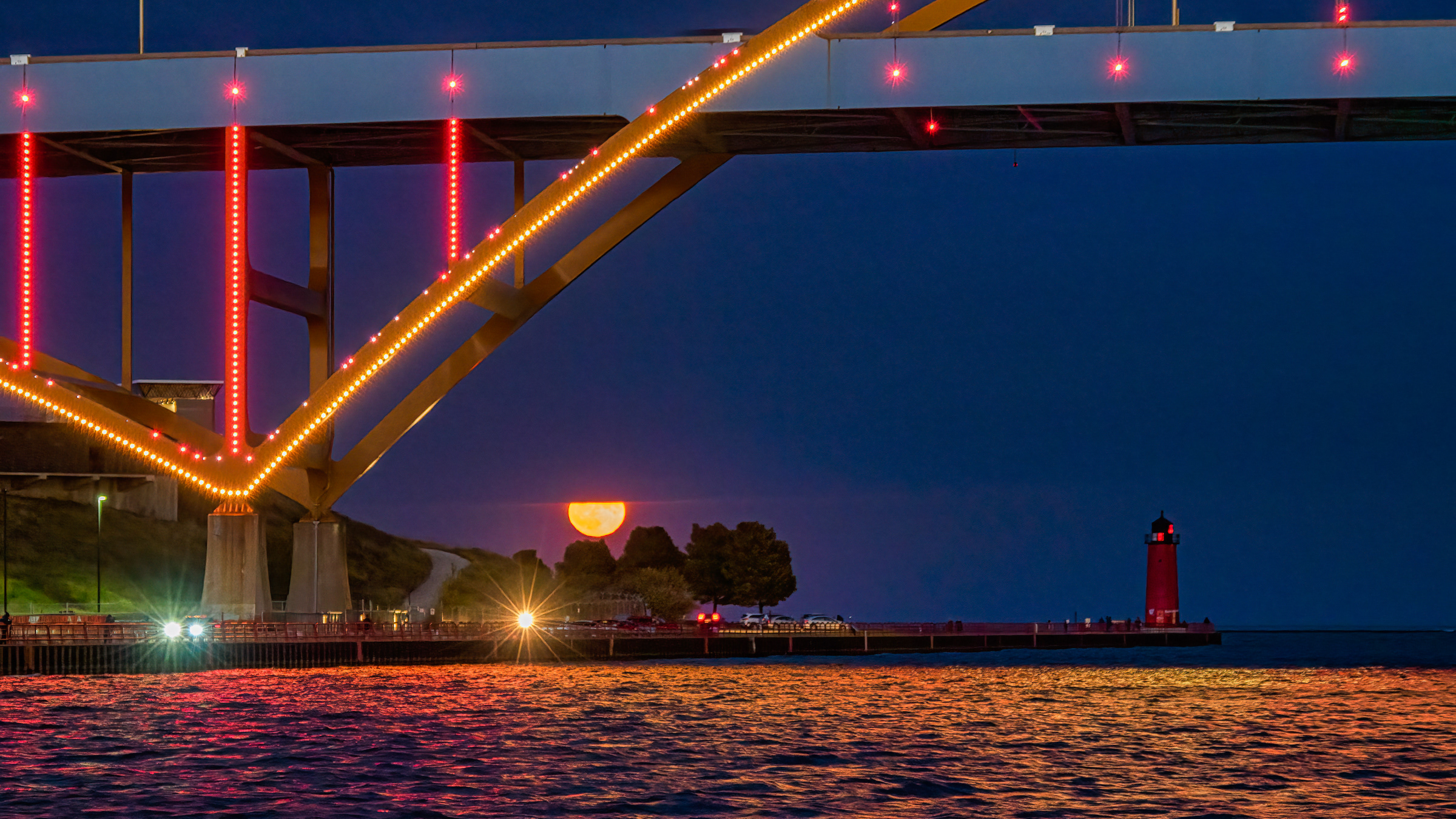 Work Available for Purchase